Cars • Trucks • SUVS • Motorcycles • Boats • RVs • Fleets
Cars • Trucks • SUVS • Motorcycles • Boats • RVs • Fleets
Once your vehicle has had one of our Premium detailing services, you can choose a money-saving cosmetic maintenance package to keep your vehicle clean & gleaming all year long! Pricing is based on a per detail cost.
Choose from Monthly, Bi Monthly and Quarterly.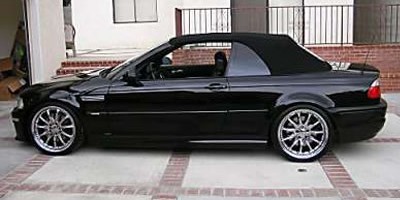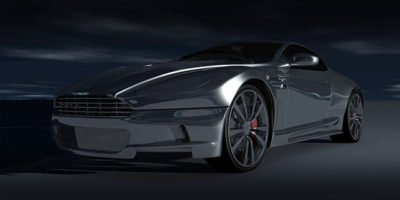 Bi-Monthly Express Detail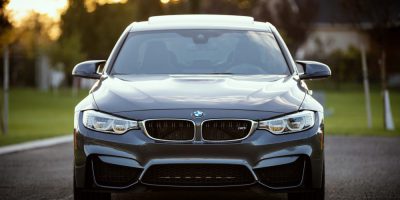 The cleansers, soaps and dressings we use to detail your vehicle are made by Detail King in Pittsburgh, Pennsylvania. All of our chemicals are environmentally safe, yet achieve maximum results.
*All prices based on size and condition of vehicle. Additional fees may apply.
*No washed will be provided if weather is below 32 degrees.
*Deposits are non-refundable.