Cars • Trucks • SUVS • Motorcycles • Boats • RVs • Fleets
Cars • Trucks • SUVS • Motorcycles • Boats • RVs • Fleets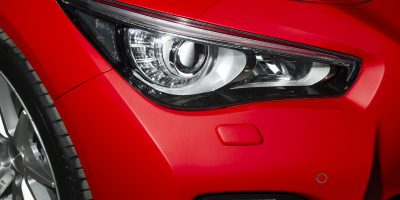 Restore & un-fog headlights back to normal.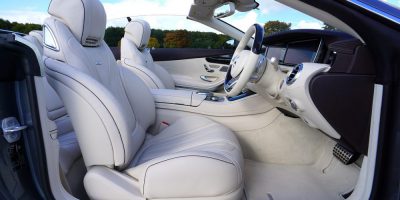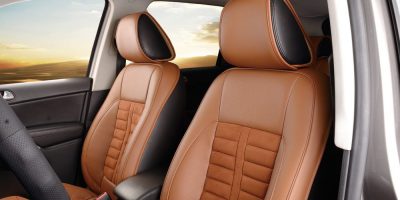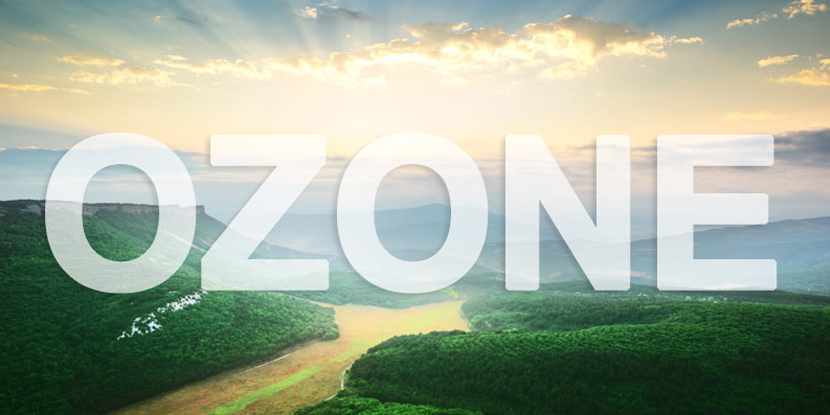 Odor Removal With Ozone + Biozyme
For strong offensive odors from cigarettes, smoke damage, decaying matter, pets, urine, food, beverages, vomit, mold and mildew. Ozone (03) is a colorless gas with a distinct pungent scent. It is a molecule made up of 3 atoms of oxygen. The scent of fresh spring rain following a thunderstorm comes from nature's creation of ozone. Since ozone is the second most powerful sterilant in existence, it can easily destroy bacteria, viruses, mold, mildew, and odors rather quickly.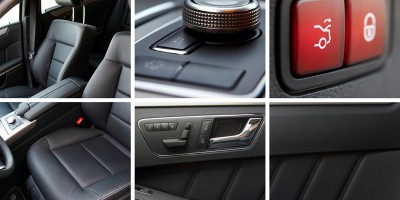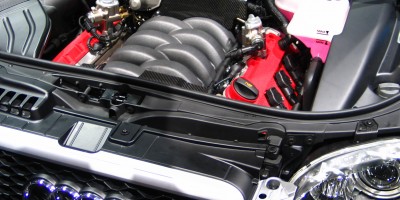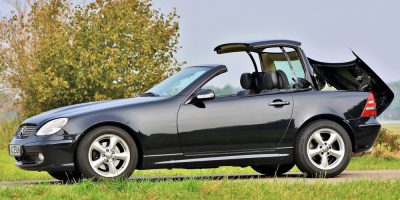 Convertible Top Cleaning & Conditioning
The cleansers, soaps and dressings we use to detail your vehicle are made by Detail King in Pittsburgh, Pennsylvania. All of our chemicals are environmentally safe, yet achieve maximum results.
*All prices based on size and condition of vehicle. Additional fees may apply.
*No washed will be provided if weather is below 32 degrees.
*Deposits are non-refundable.